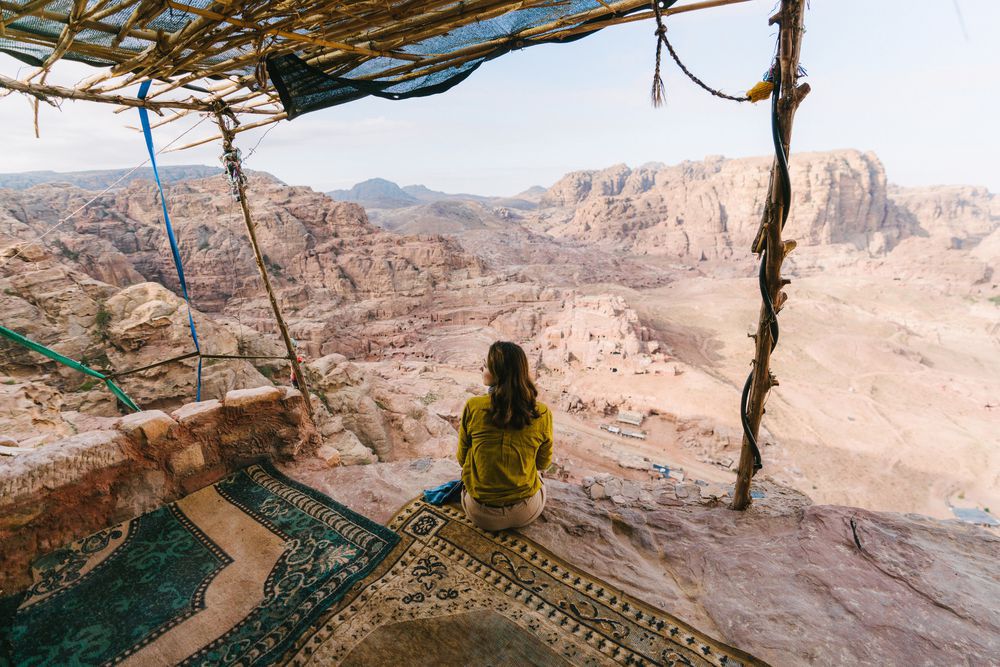 Join itravel and National Geographic on a journey into the untouched nature of Jordan.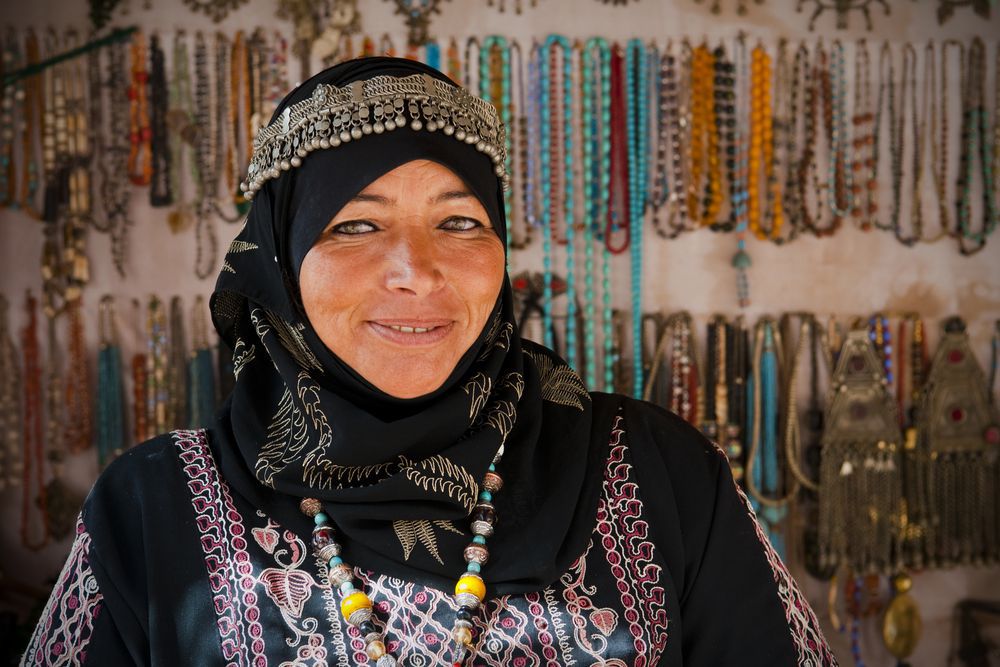 What better way to get to know a country and its culture than by meeting the locals?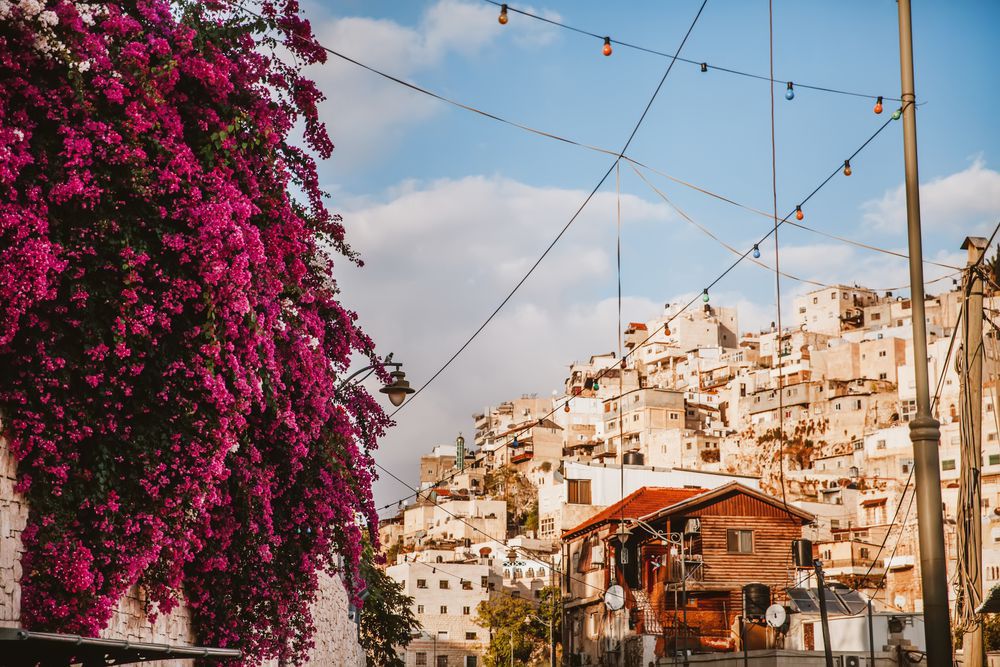 The lively capital Amman is a melting pot of cultures and religions.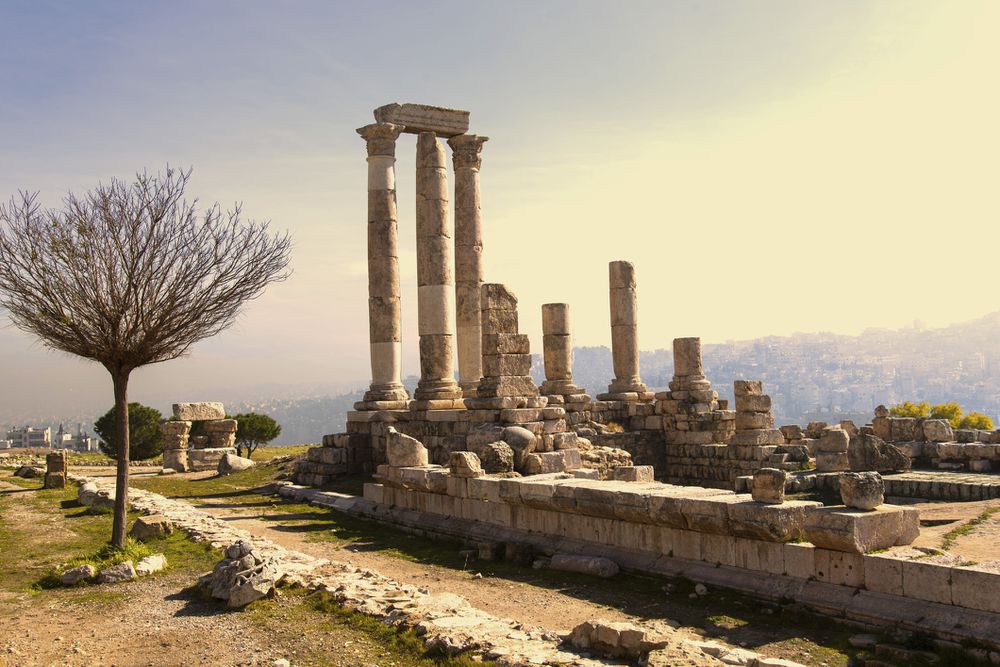 The Temple of Hercules is an important monument and a testimony to the great cultural influence of the Romans in Amman.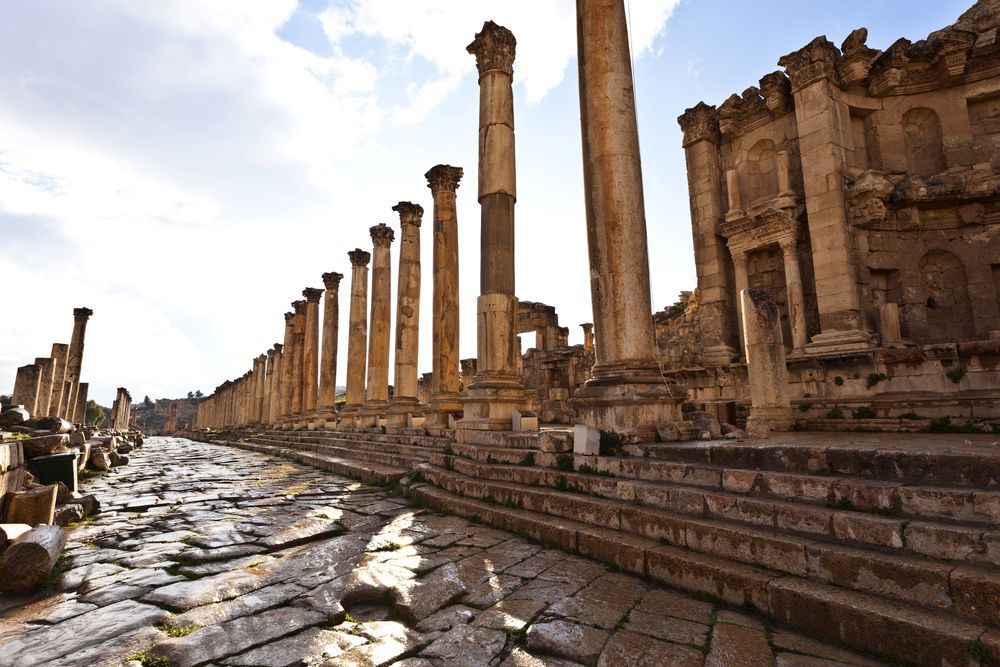 The Cardo Maximus had once been the busy main street of the Roman city, Gerasa.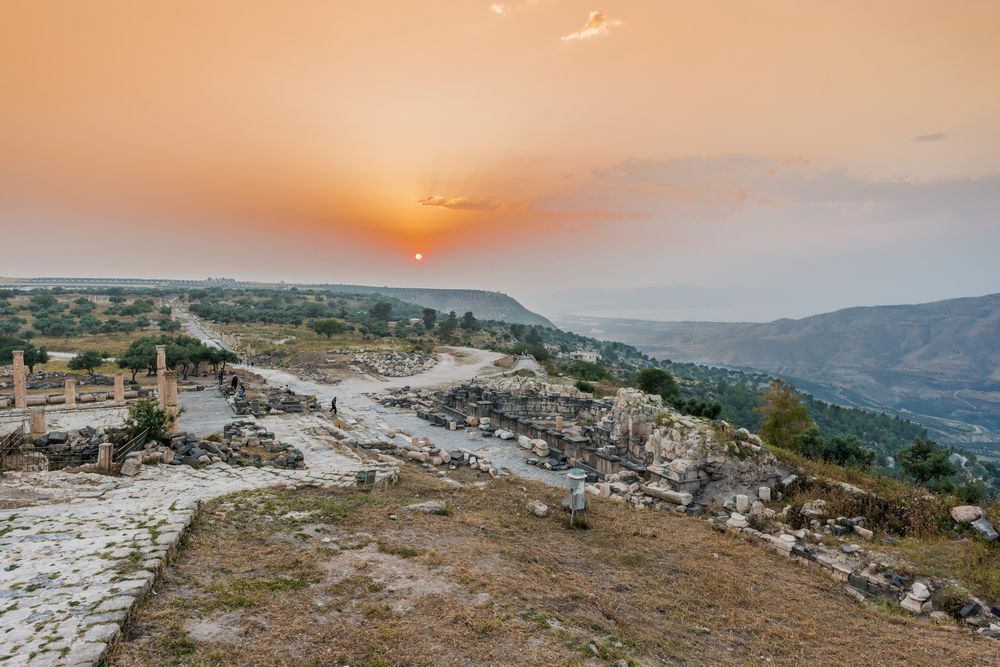 The Jordan Valley divides Israel and Jordan, forming a natural border.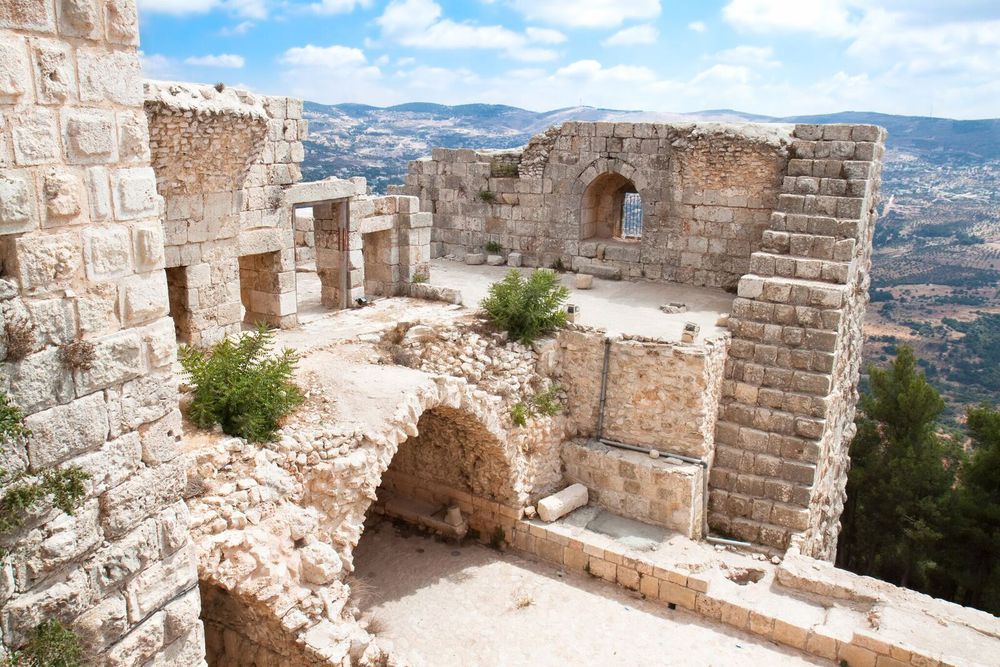 The Adschlun Castle sits on the top of a hill overlooking the entire area.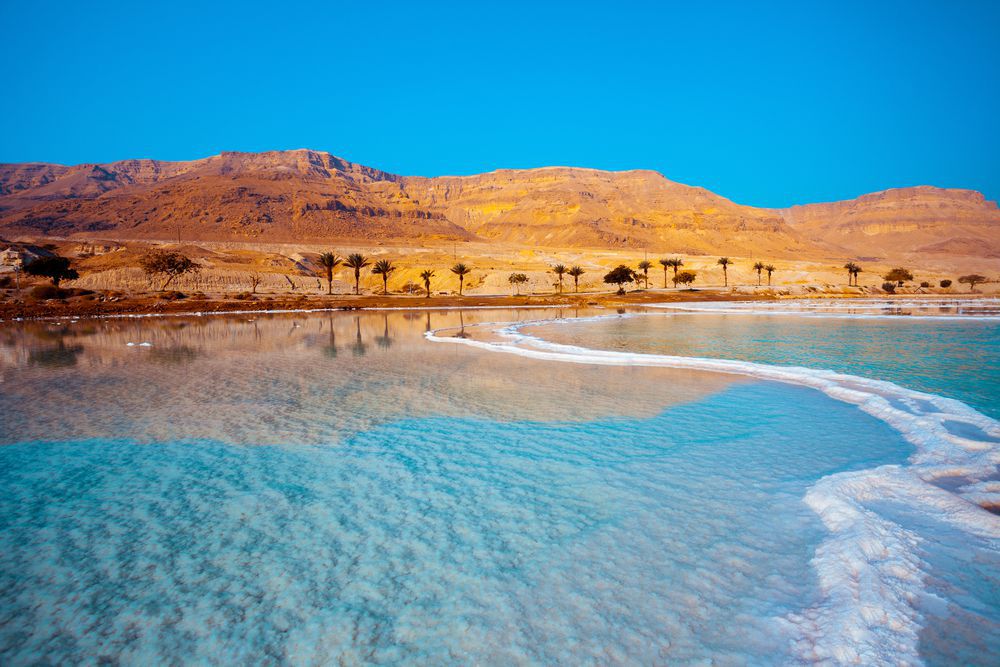 Thanks to its sheltered location at almost 428 meters below sea level, the Dead Sea offers excellent bathing conditions all year round.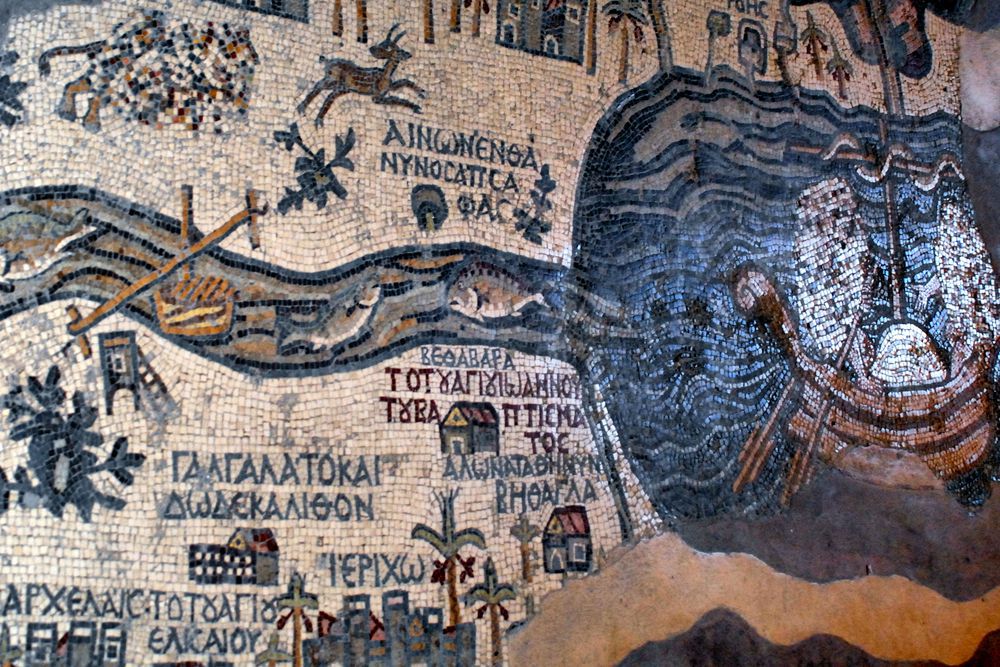 At St. George's Church in Mabada lies the first map of the Holy Land embedded in the ground as a mosaic.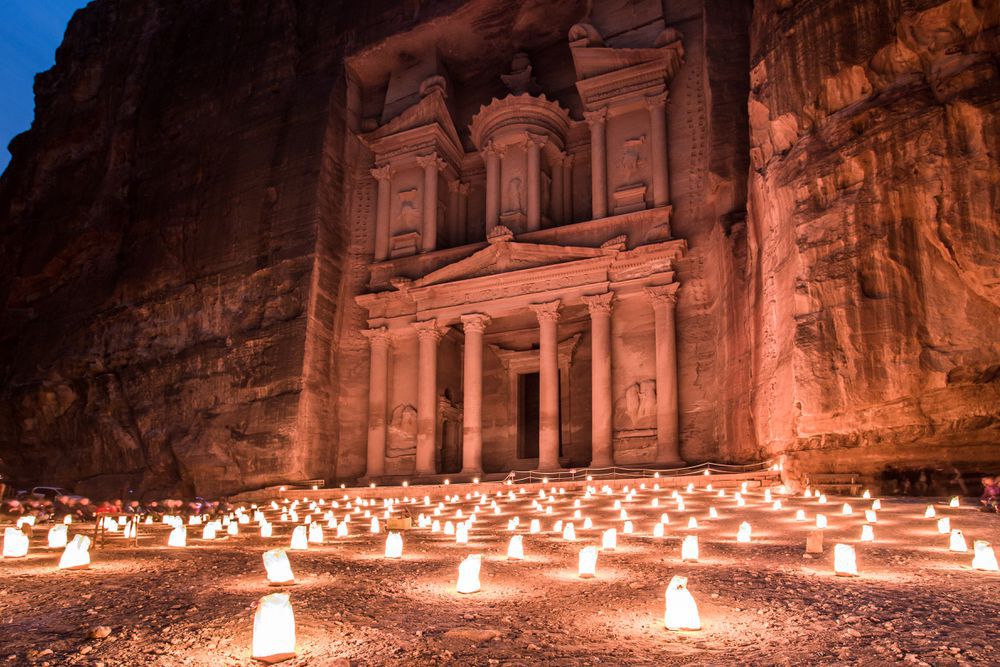 The most famous monument and cultural landmark of the country is the King's Treasury in Petra.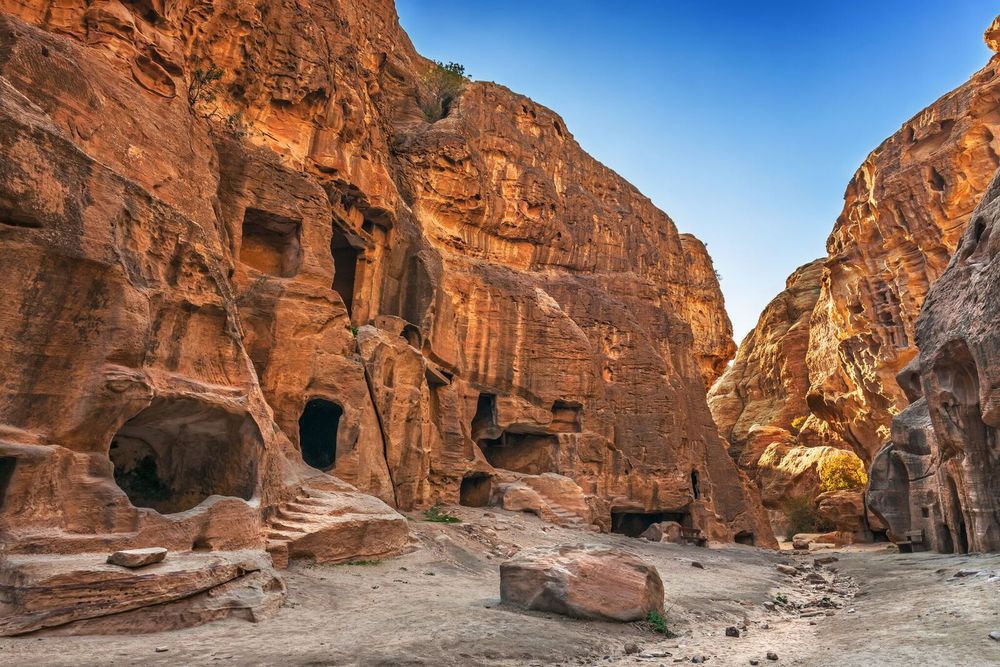 Many thousands of years ago, semi-nomads already lived in the caves of the rock city, Beidah.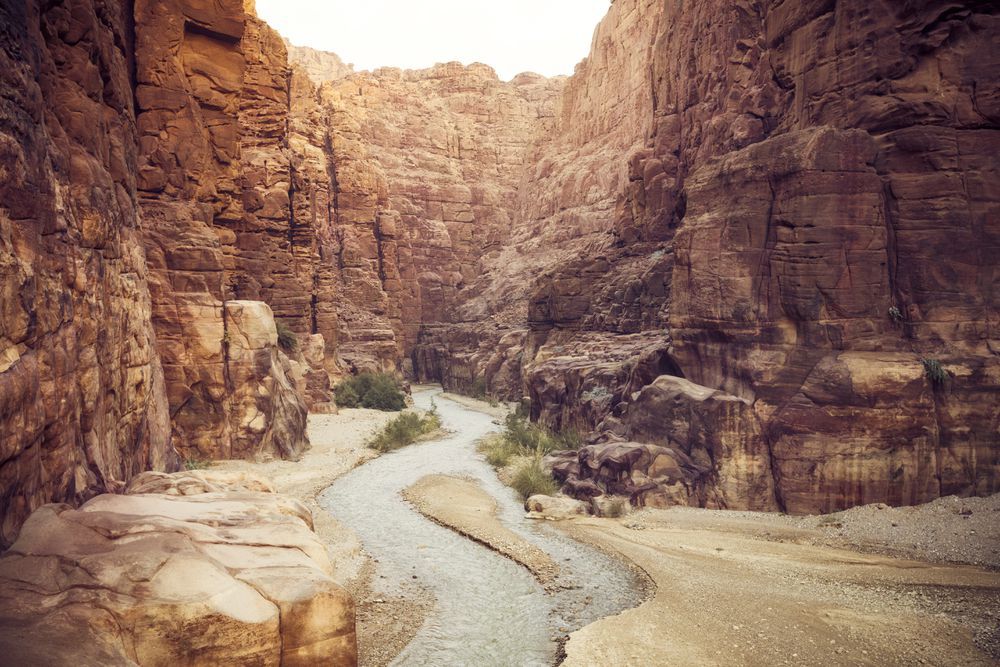 The landscape of Wadi Rum is characterized by narrow valleys, riverbeds, and vast desert sceneries.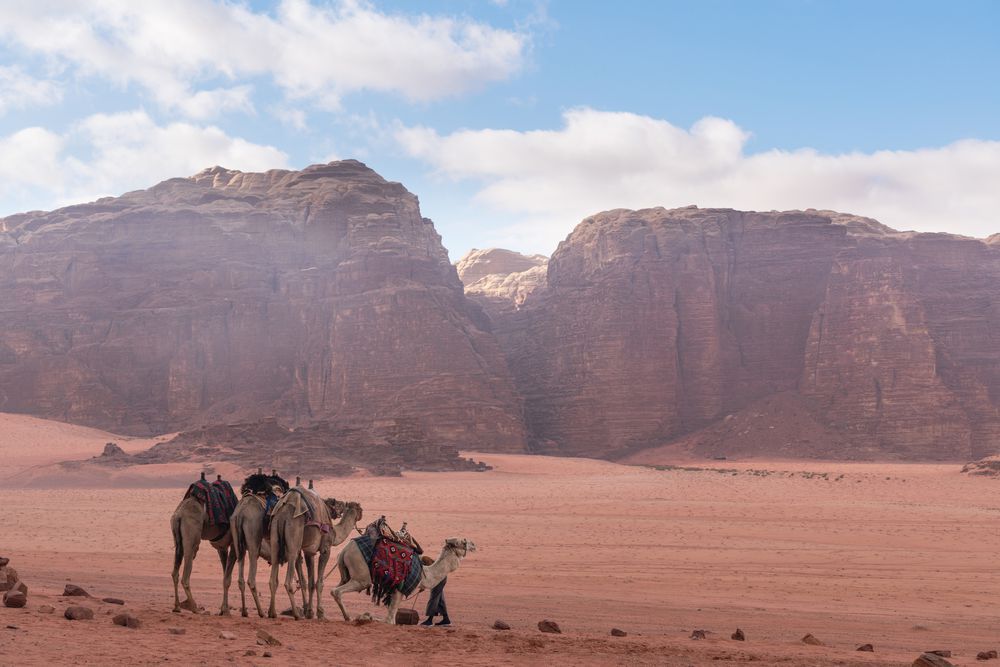 Wadi Rum has been included on the UNESCO World Heritage List since 2011.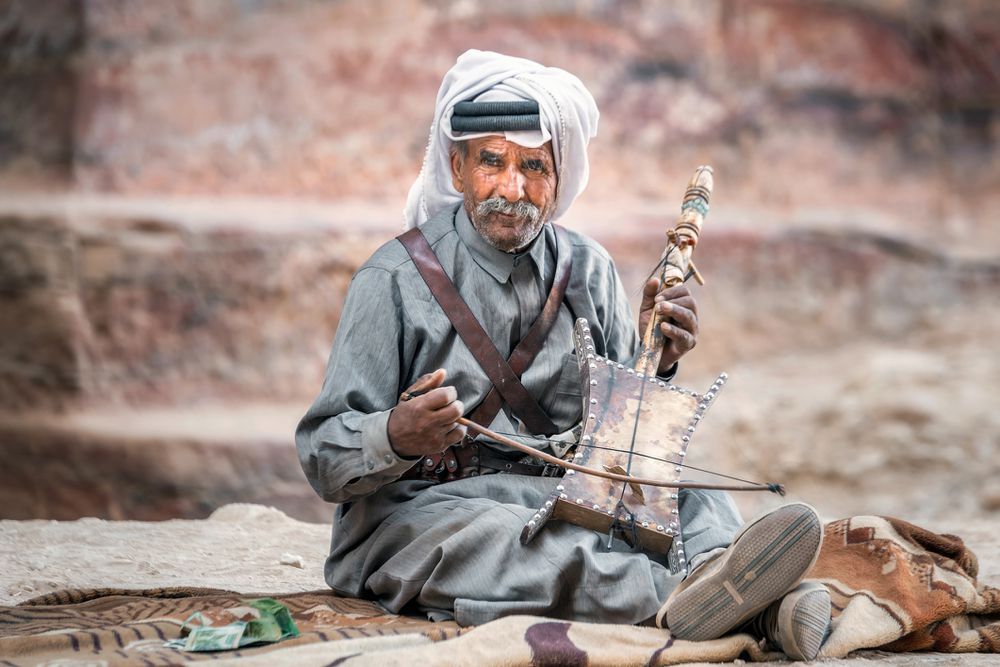 To this day, many locals have preserved their cultural heritage and live according to the example of their nomadic ancestors.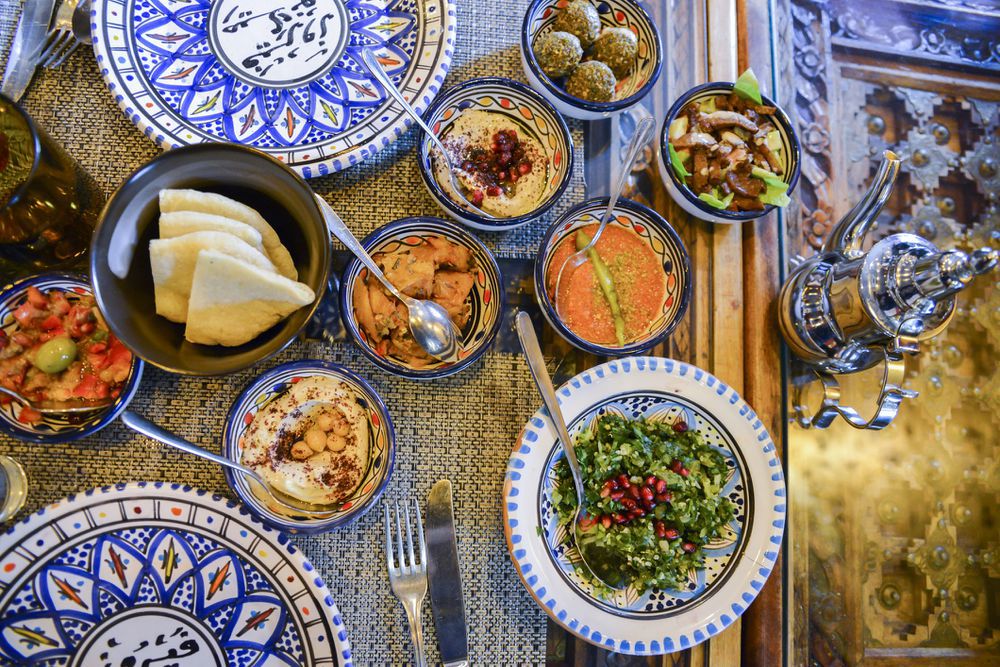 Jordanian cuisine is simple, tasty, and very healthy.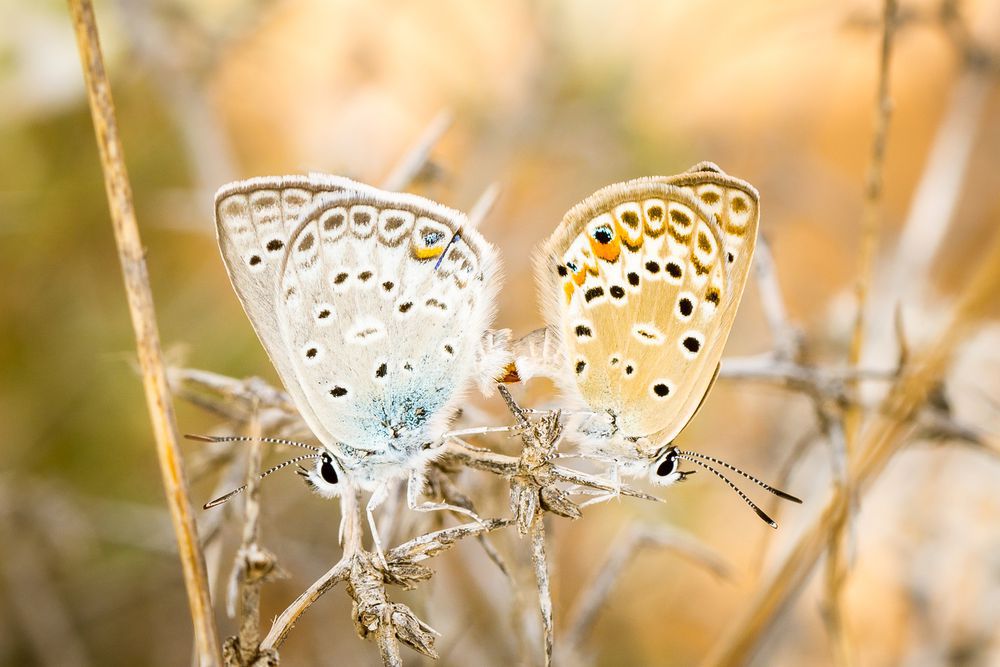 On a hike through the Dana Biosphere Reserve, you will encounter various species of flora and fauna.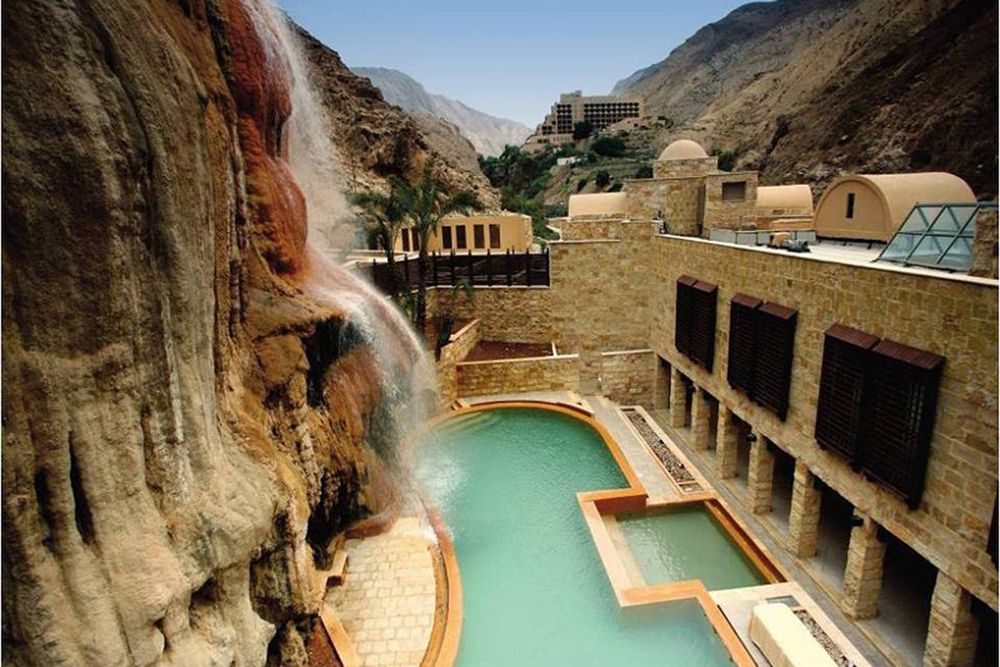 The Ma'In Hot Springs Hotel lies directly next to one of the hot springs.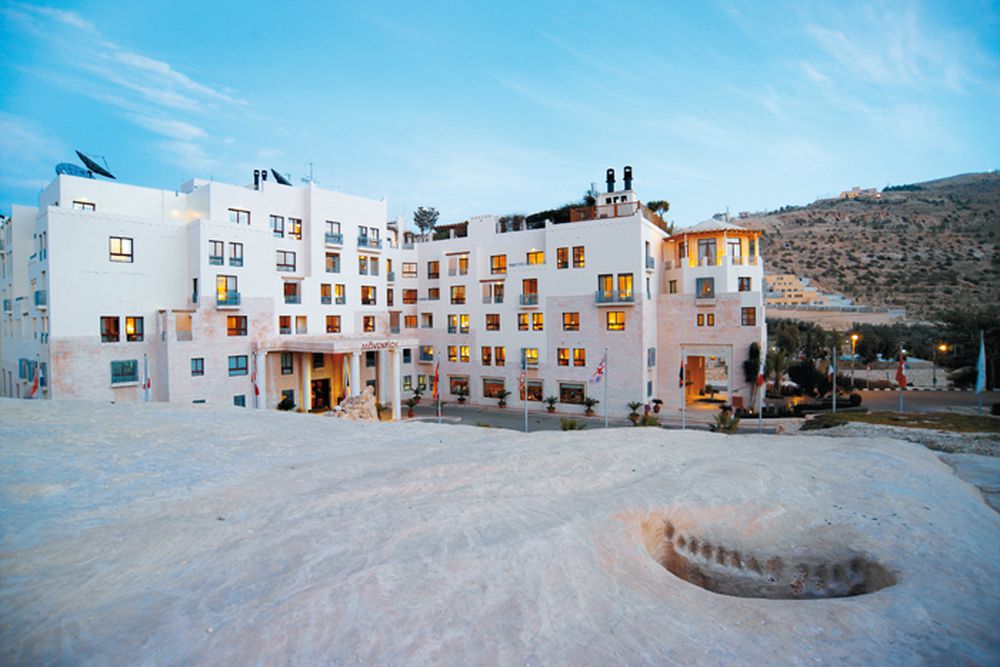 The Mövenpick Hotel in Wadi Musa pursues a sustainable concept to preserve the country's natural and cultural sites.